Reflections 360
360 Multi-rater Feedback
Provide your talented people with powerful insights on how their colleagues and customers experience working with them, identifying strengths, skills gaps and developing self-awareness.
We believe the Reflections platform is the most powerful 360 multi-rater system available to professionals in terms of the options and flexibility it offers.  With over 20 customisable features, FREE certification, and FREE Trial.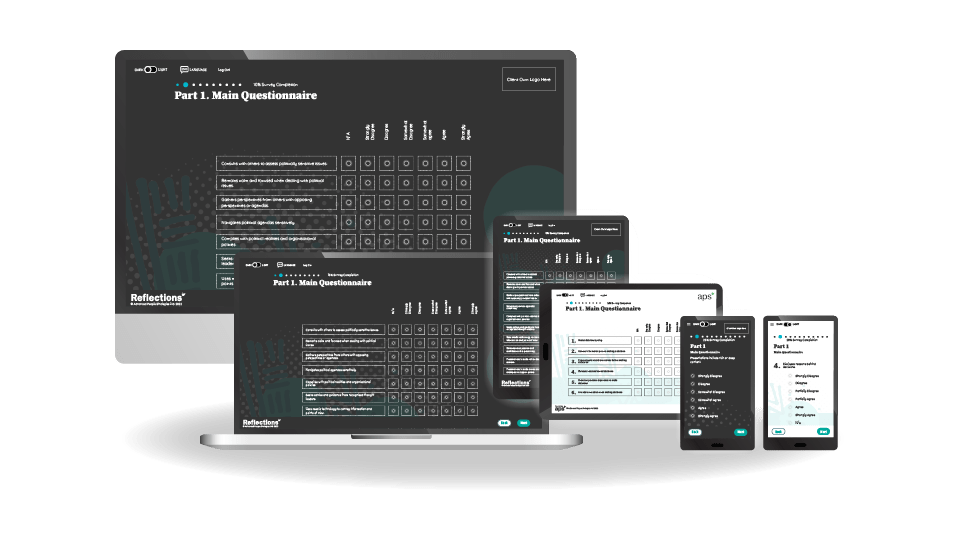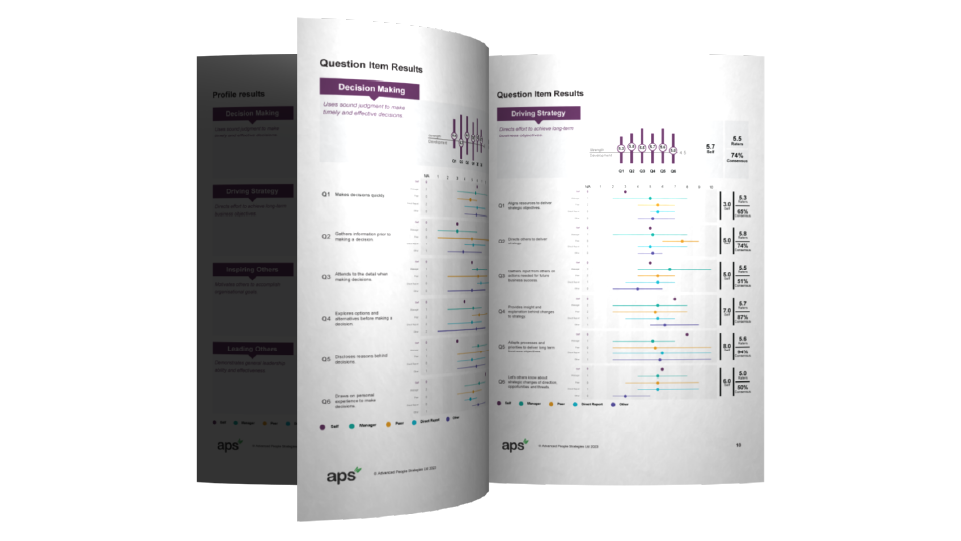 Building Your Survey Key Features
Select Skills
Enter your own.
Choose from our skills pool.
Choose from key profiles.
Audience Groups
Add up to 9 groups.
Set anonymity levels.
Add rater approver step.
Select Questions
Enter your own.
Choose & edit from our question pool.
Enable participants to add their own.
Include climate surveys.
Email
Add custom emails.
Customise wording.
Choose how many reminders to send.
Rating Scale
Choose agreement, frequency or 'goldilocks'.
Set-up your own scale labels and range.
Report
Choose from our page pool.
Add branding, models and graphics.
Create pages.
Edit report titles. Include/exclude familiarity and consensus data.
Generate reports for individual groups.
Download a customised report before deployment.
Tracking Your Survey Key Features
Participants & Raters
Add participant and raters into the system from a spreadsheet upload or directly into the system.
Send encrypted email communications, automatically or manually.
Tracking
Set common start dates for groups.
Track scheduled communications.
Track survey progress.
Feedback
Preview and generate feedback reports.
Include/exclude data.
Create new and edit groups to preserve anonymity.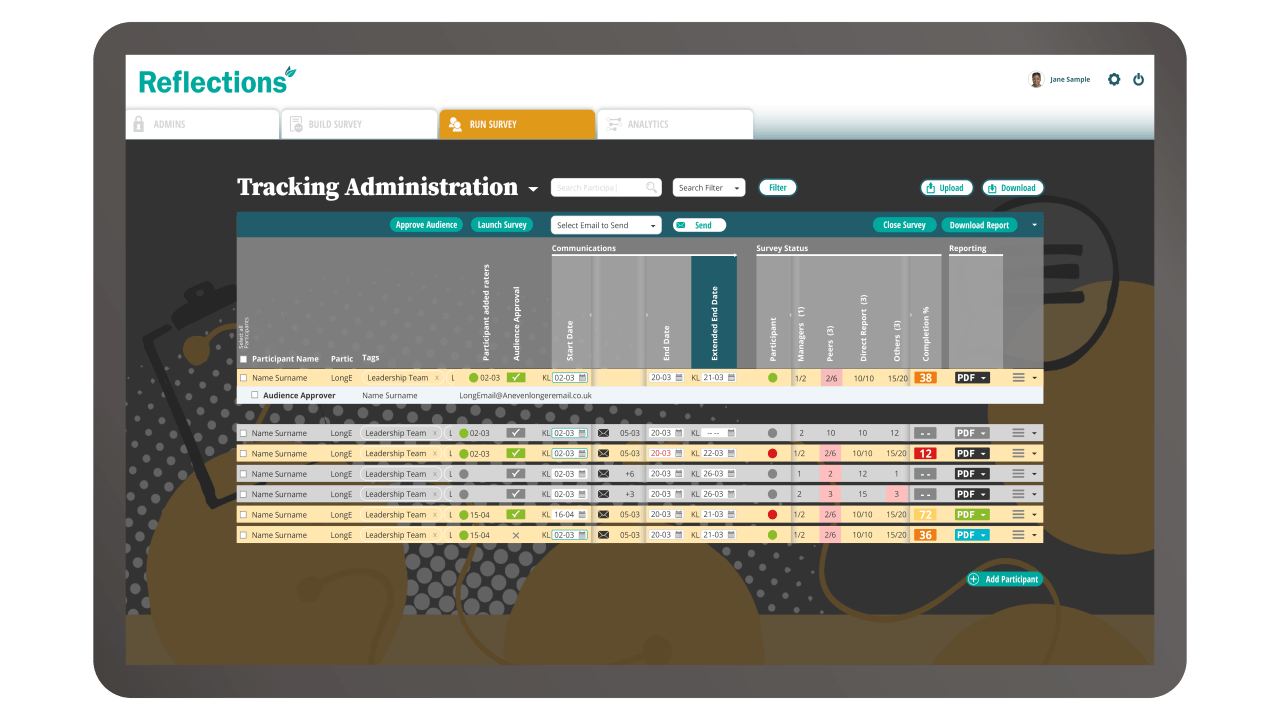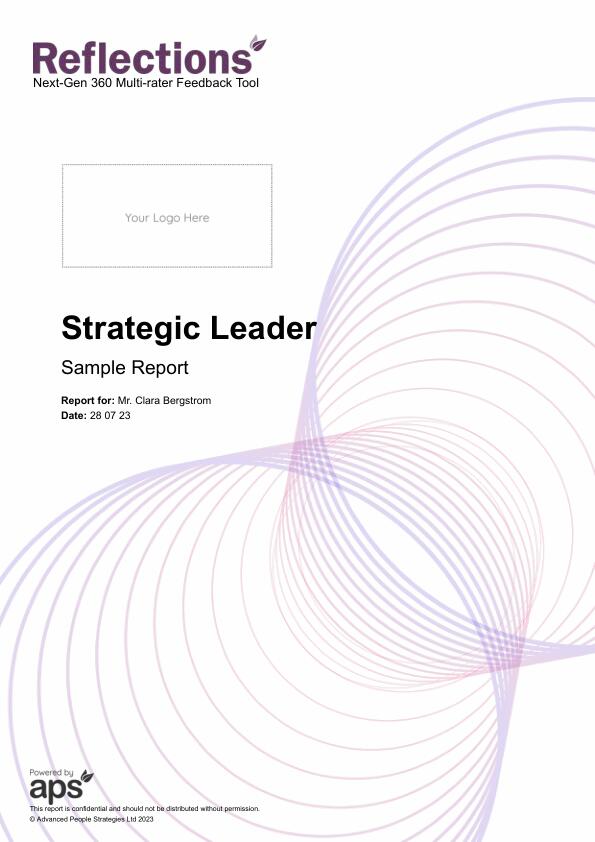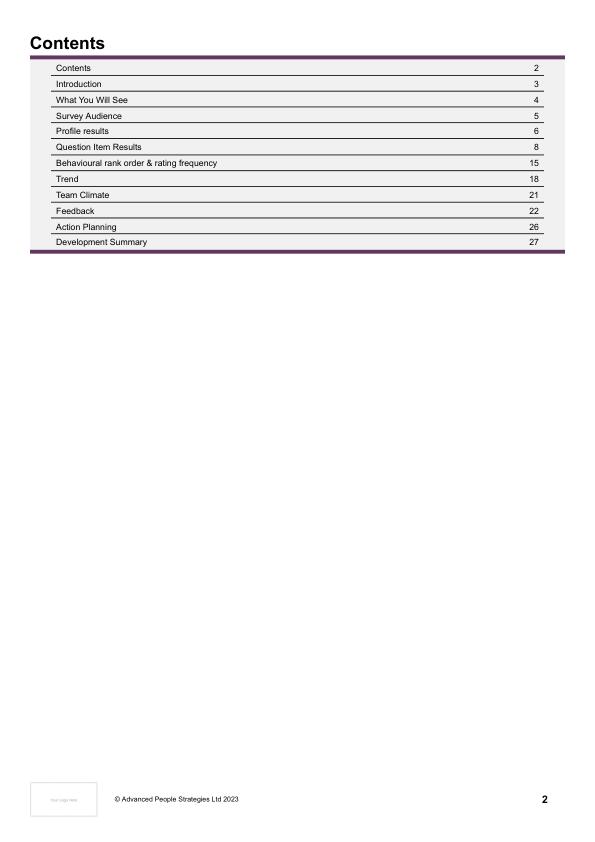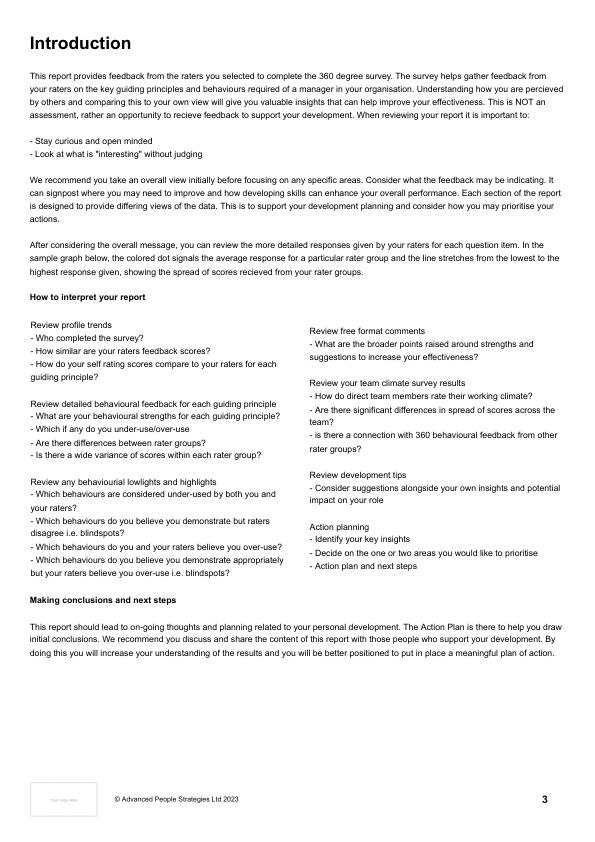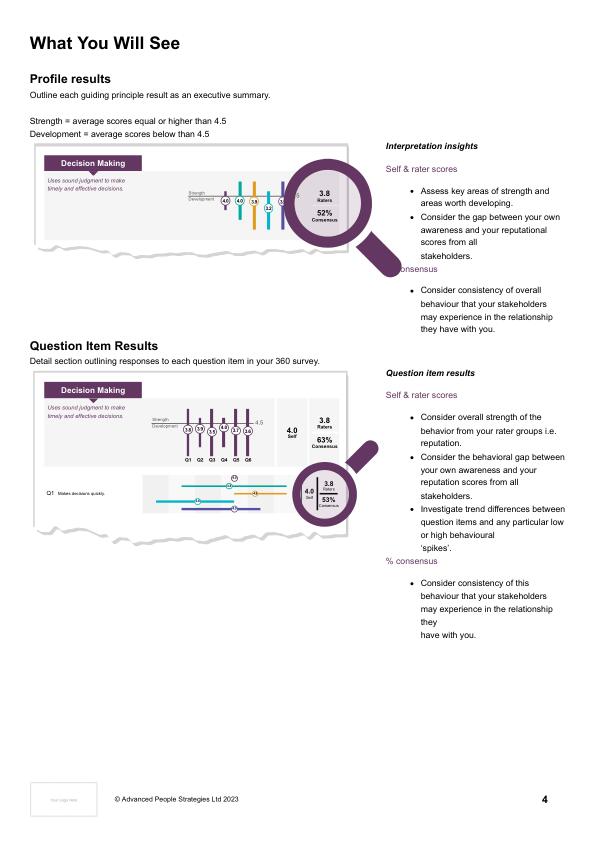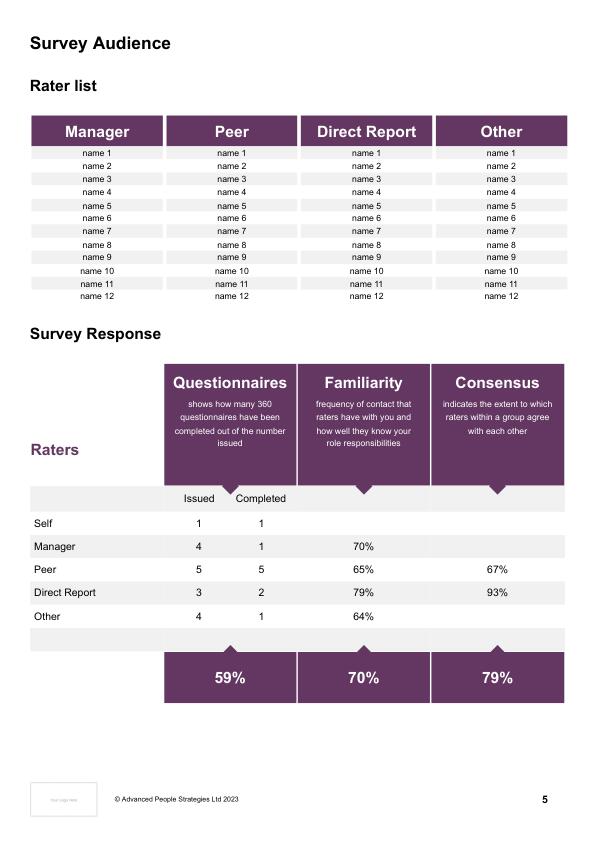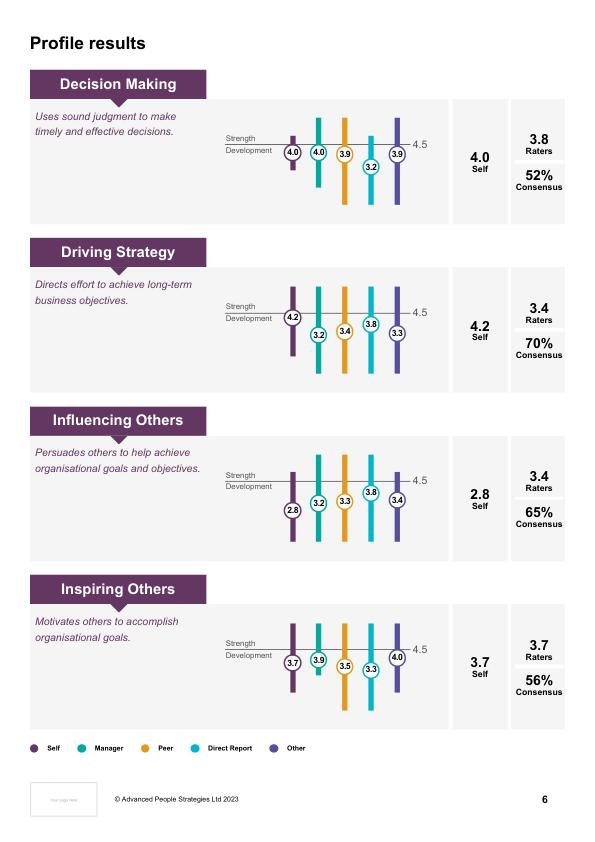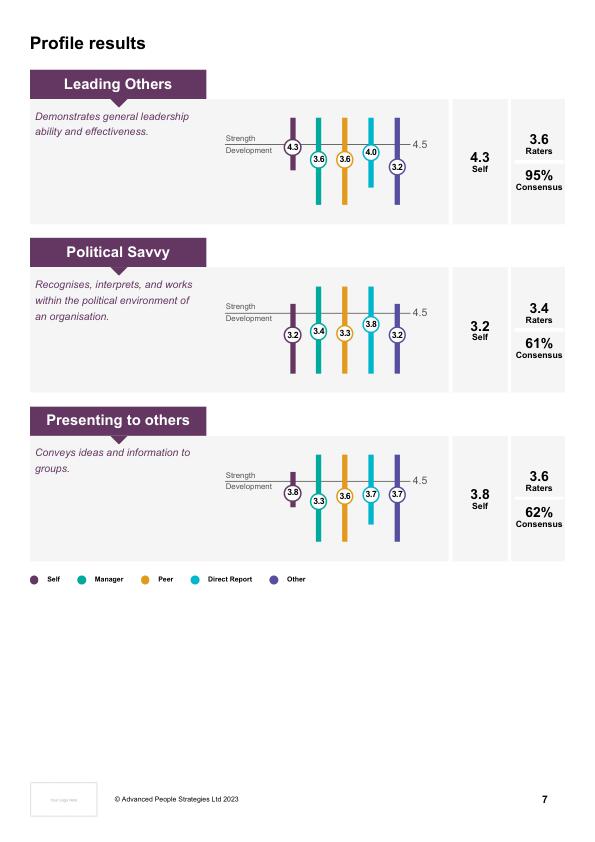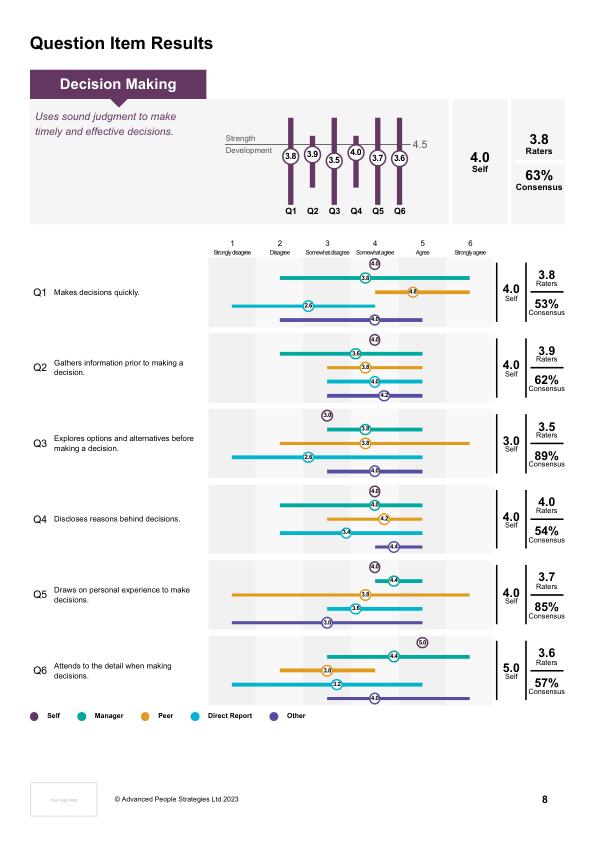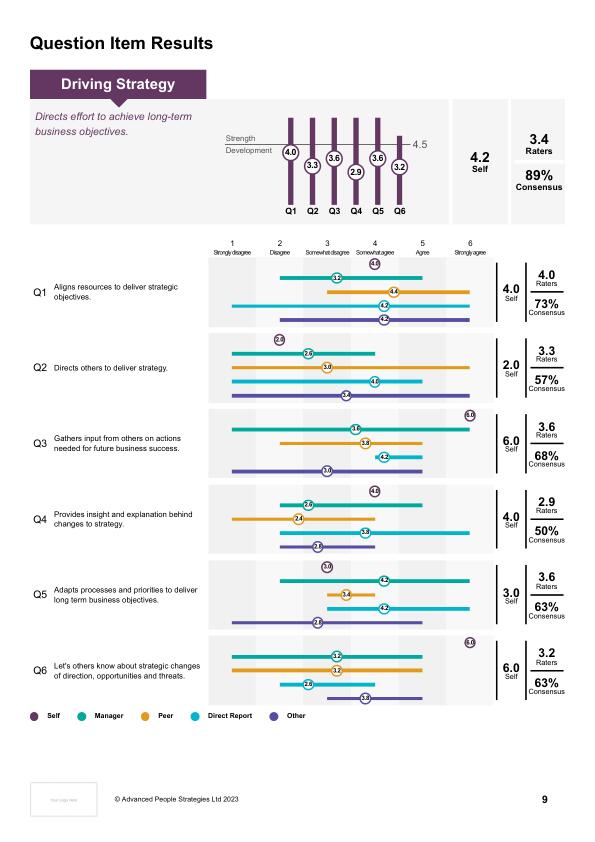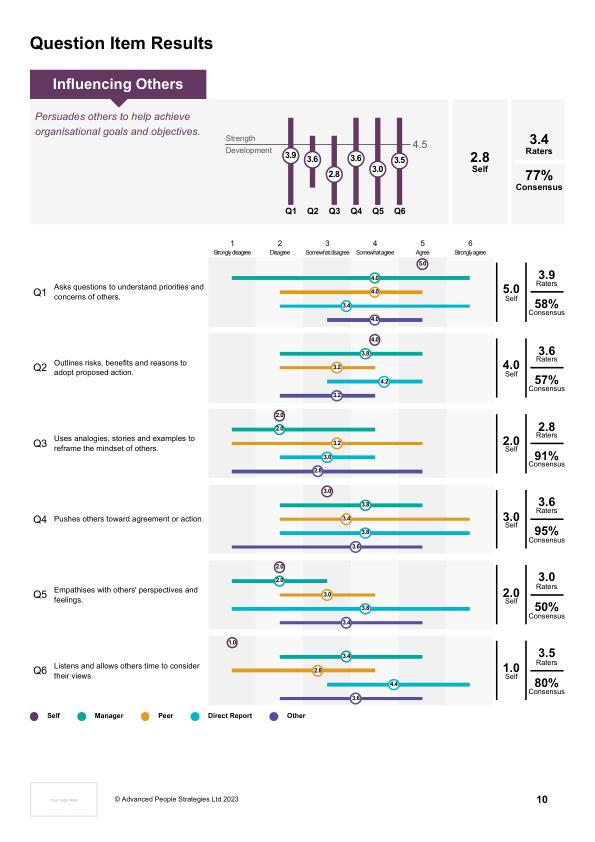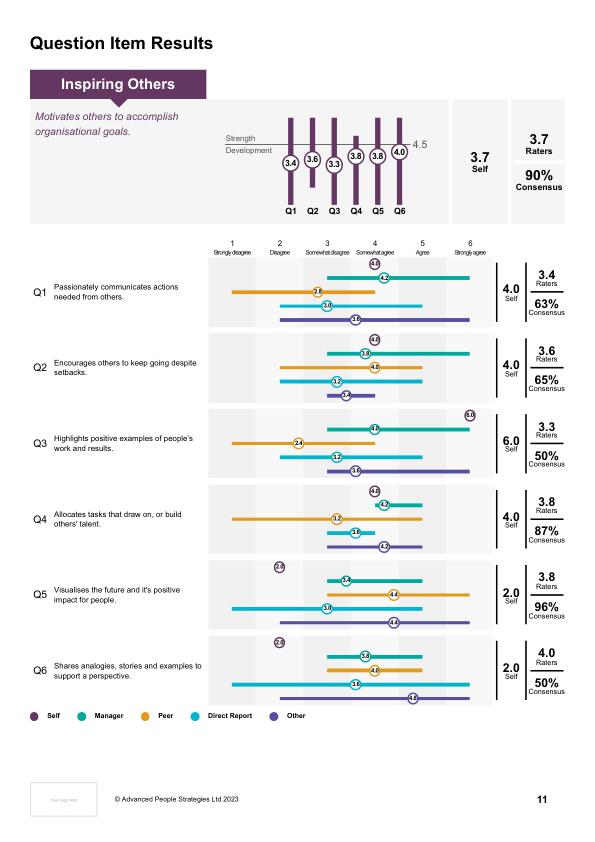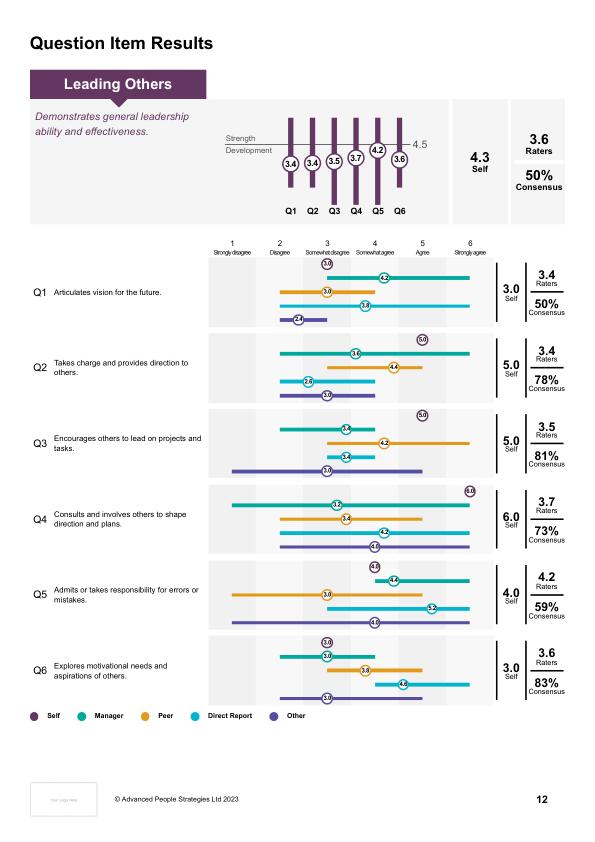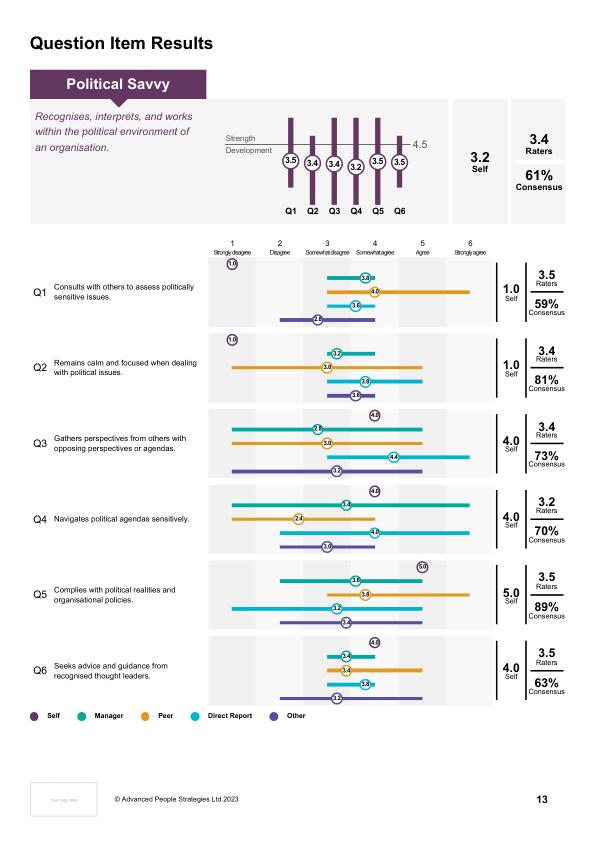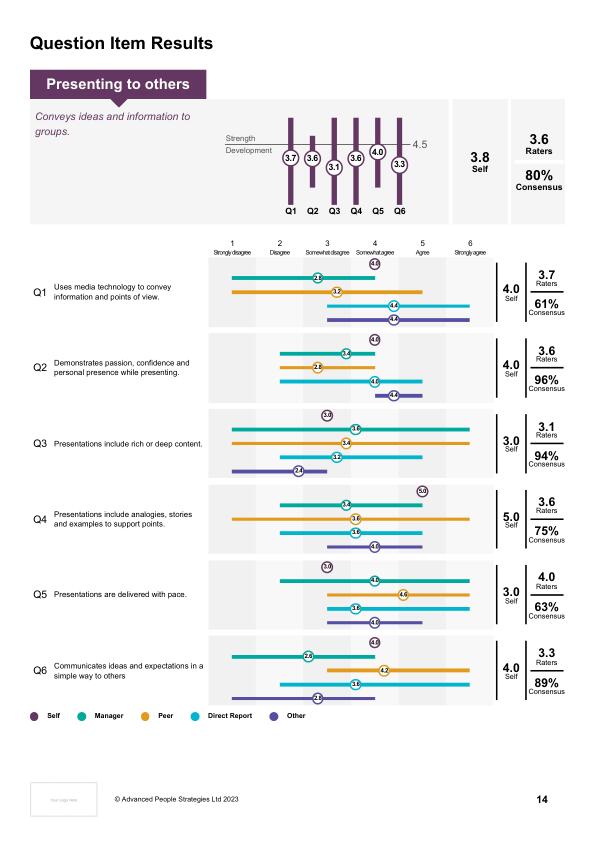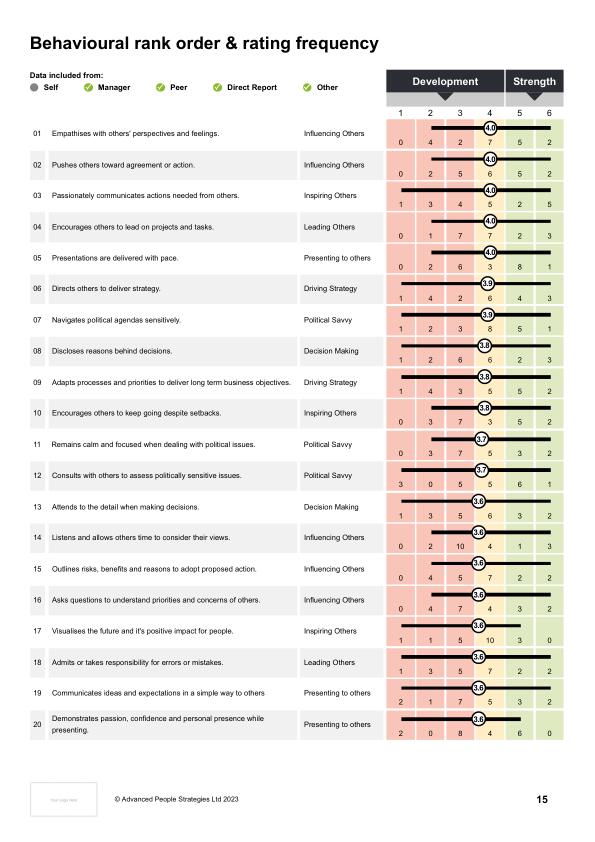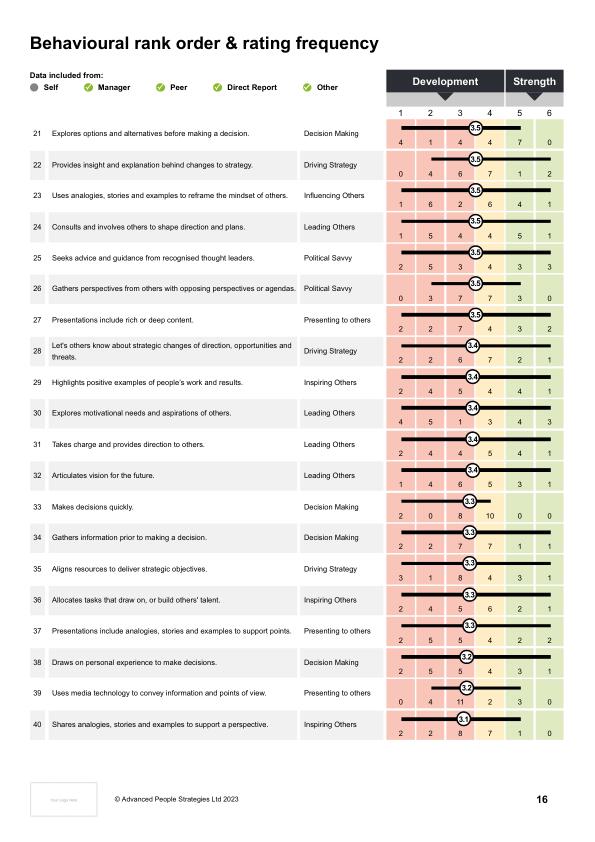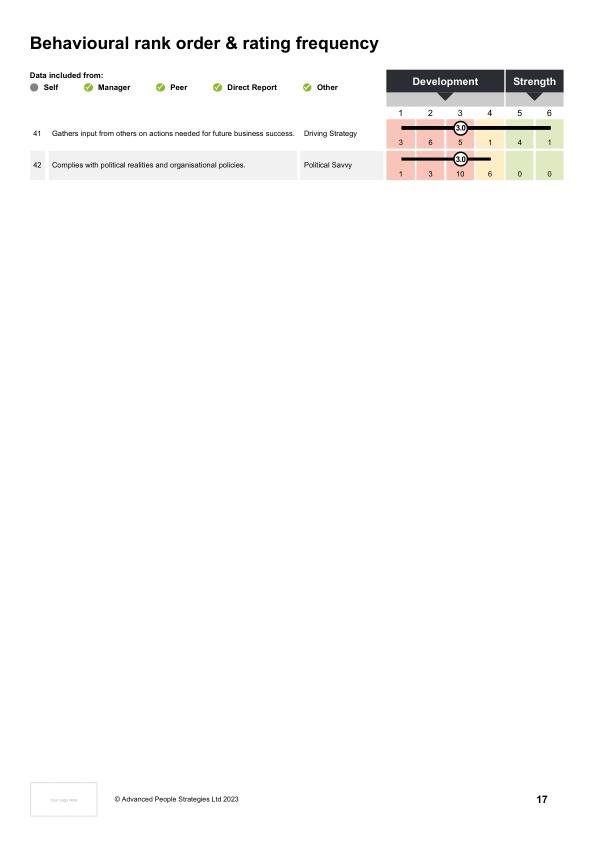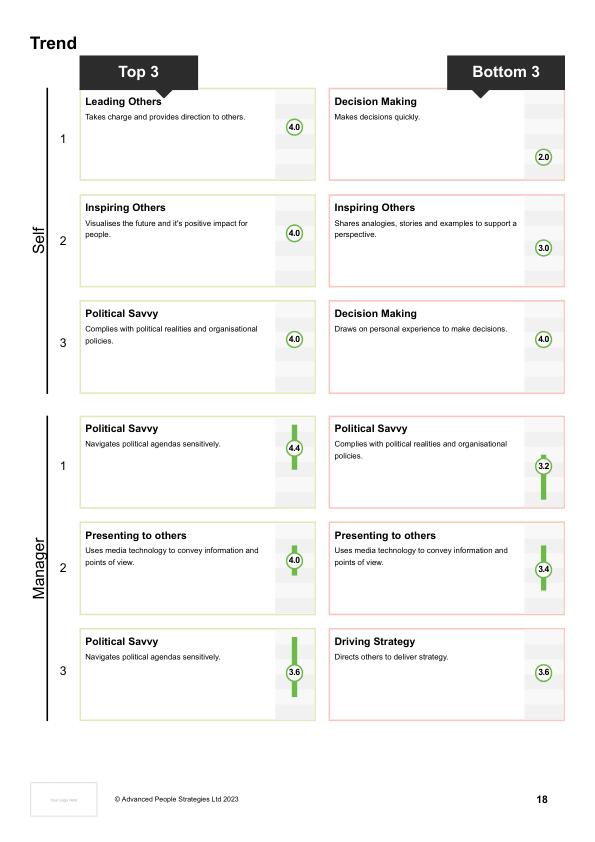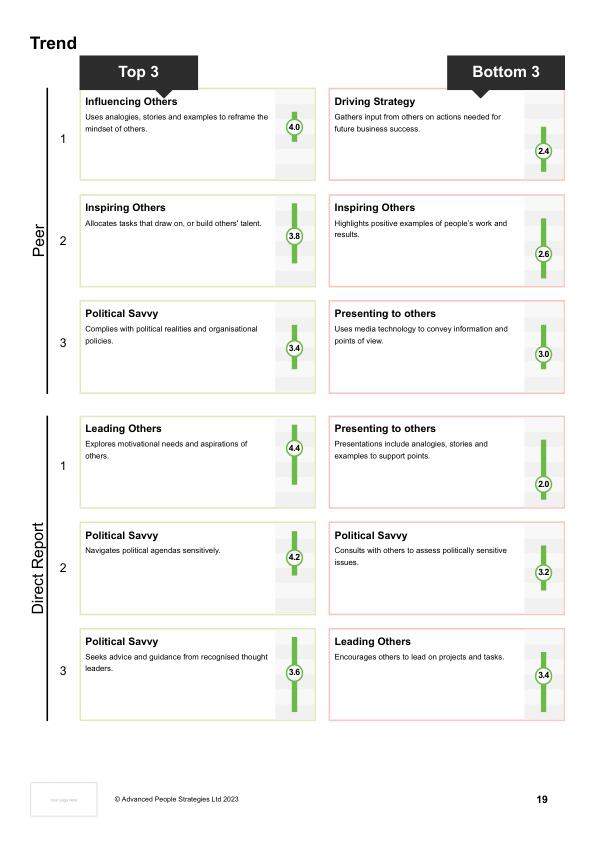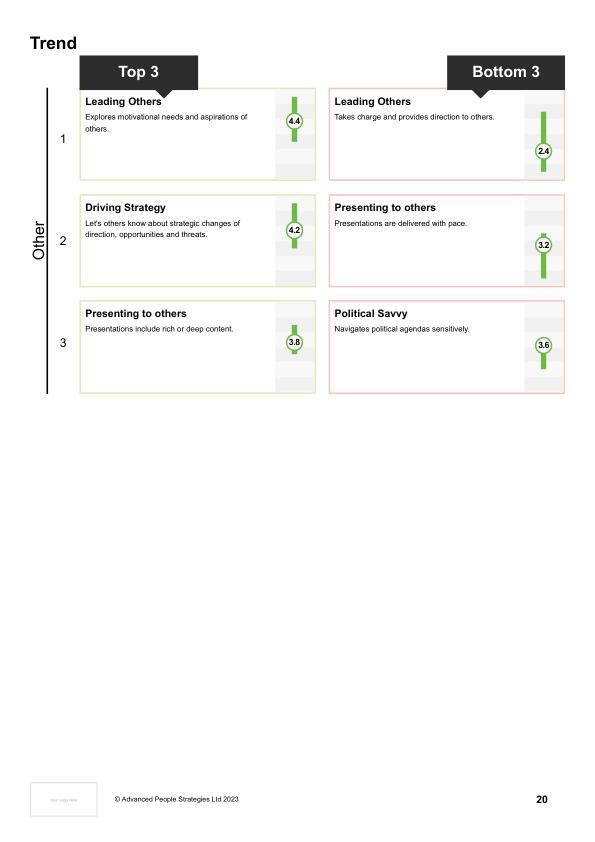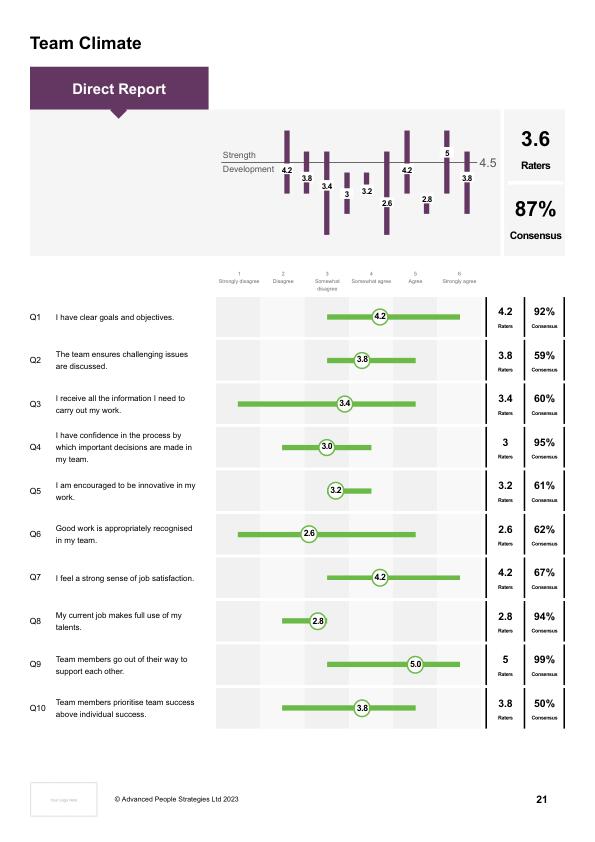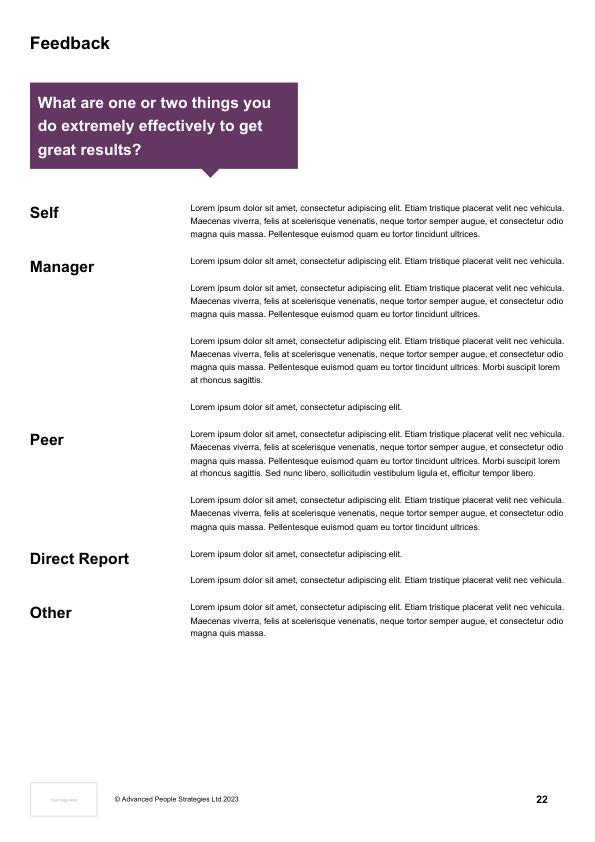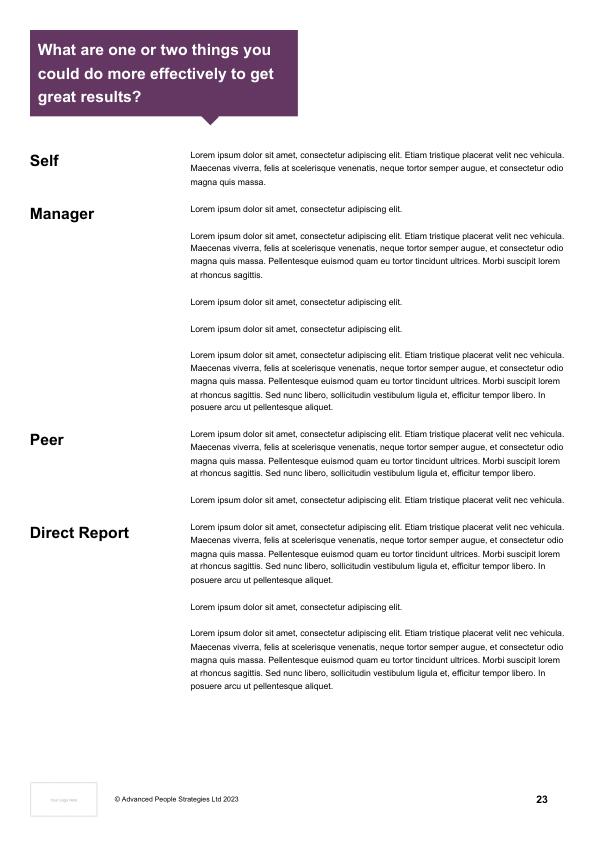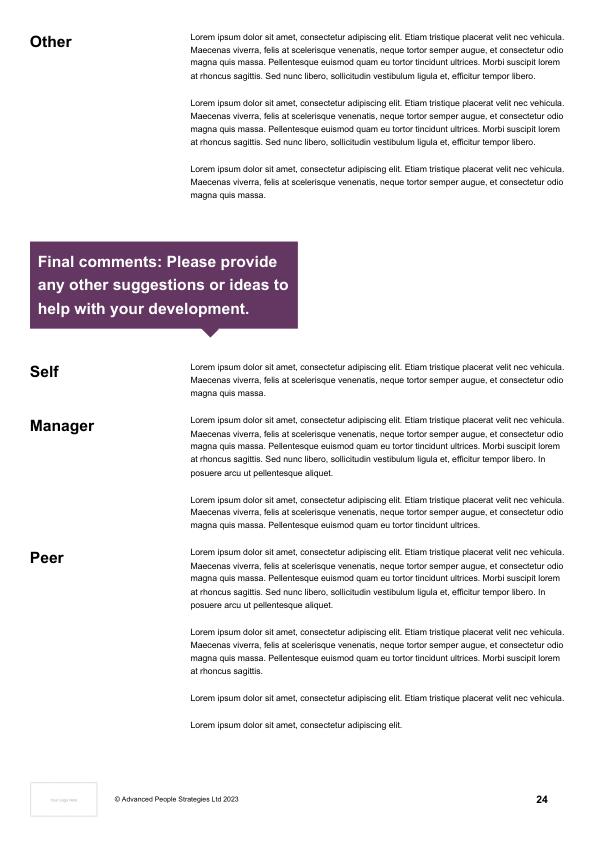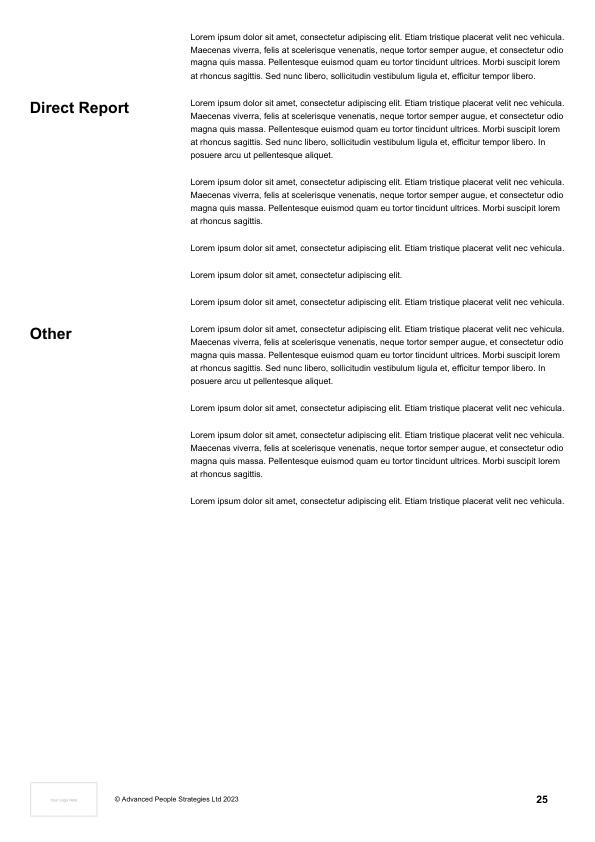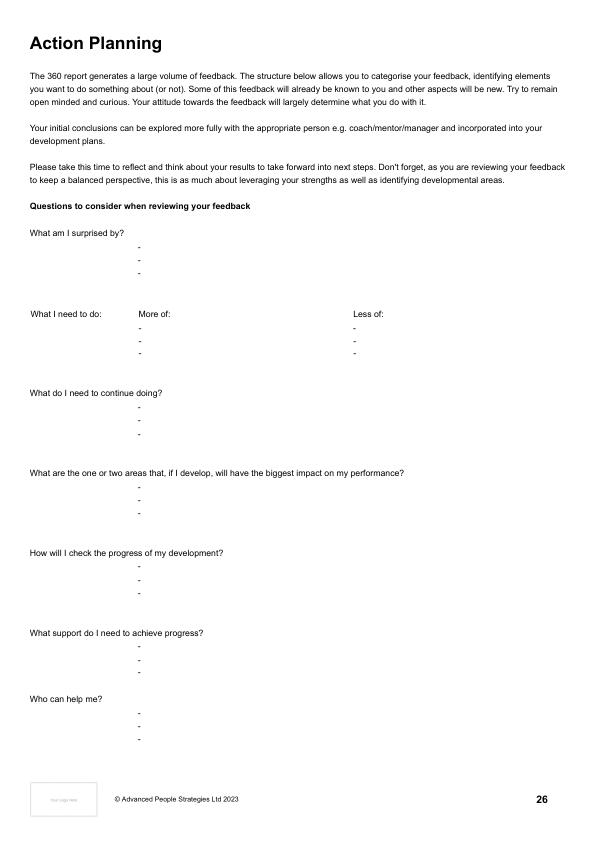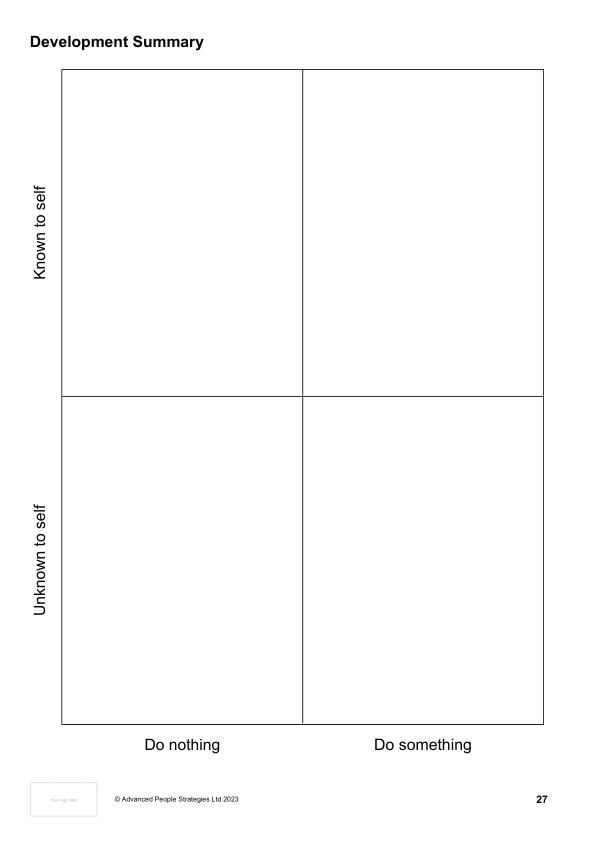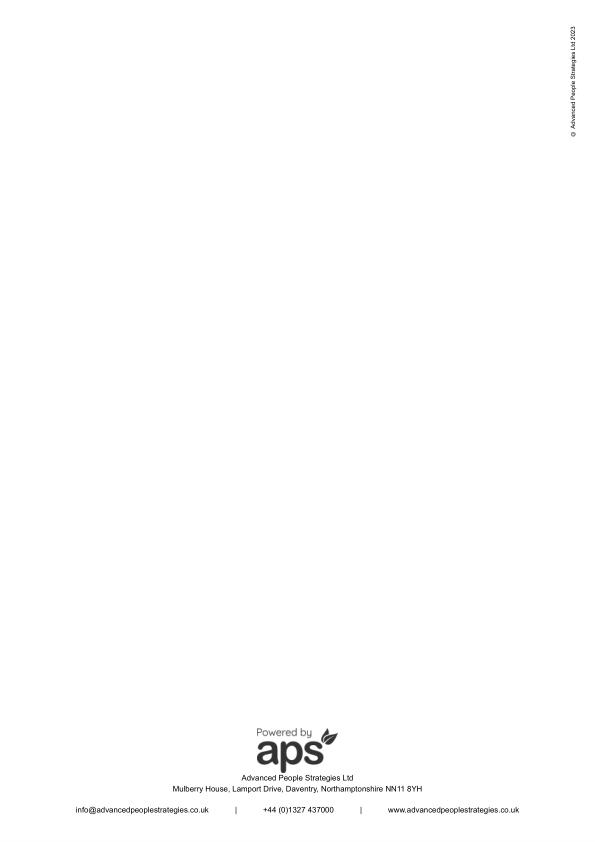 FREE Certification
Join us in the FREE 1-hour certification webinar
Professionals who complete this certification webinar can build custom surveys and interpret the Reflections 360 multi-rater feedback tool. During the webinar, Participants will explore the system capabilities including customisable survey features and configuration of a custom branded feedback report. This webinar also includes a FREE Trial for one participant.
"We suggested the Hogan assessments for a team that was struggling to manage their different communication styles, which was impacting their overall effectiveness. The team members enjoyed receiving their individual reports and found it really helpful to explore how their results fitted within the team dynamics during the team insights workshop. Mike did an excellent job facilitating the session. He really brought the results to life and made it engaging. The way he presented things and discussed them, pointing out the most impactful areas to think about, created some light bulb moments for them and has delivered real value to their performance."
Sara Estevez Cores
Group Sr People Development Consultant
Legal & General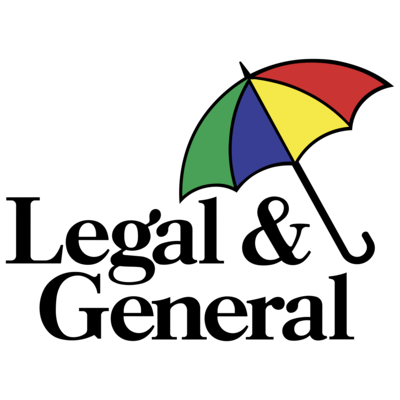 "The workshop "team insights masterclass" brought us as a group of experienced, international managers with different backgrounds, be it as site lead or functional lead, closer together and created a collaborative spirit. Our individual strengths and development opportunities were presented in a very clear way with the help of our facilitator Joey from APS, so that in sum we can better read and understand our different types of motivators and inner drivers. Equipped with this knowledge, it is now easier for us to support each other with increased efficiency in order to make not only our own organisation but also the higher-level organisation and thus the company as a whole even more successful."
Daniel Gyr
Senior Director HR | Head of Labour Relations.

"Suitability, in terms of the business owning a common set of motives and values has been at the core of how we have built our board and our senior leadership team. Melvyn's understanding of our organisation, the challenges of how we all work together and add to our dynamic has been instrumental in our success. His calm considered and thoughtful style has helped us change some of our thinking, in how we communicate with each other and how to deliver messages to our people with considerably more confidence. The more we know about ourselves and how we interact with each other and the wider business, the better we have become. We will continue to engage with Melvyn and the APS team as we embark on the next phase of our growth."
Chris Barnes
People & Organisational Development Director.